Indian Classical Dance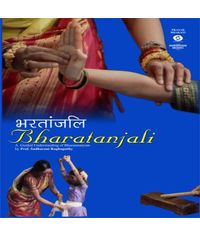 Dancer and teacher Sudharani Raghupathy begins her story of Bharatanatyam with a quotation from the .....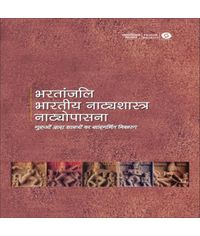 "Bharatyam Ardhyam Yashastham" goes the verse from the Natyashastra, as the scene opens to a veiw of.....
Padmavibhushan Smt.Sonal Mansingh ji is one of those rare Indian dancers who has passed into legend .....
She comes across as her own person. She dances dance the way she feels it. And therefore she makes O.....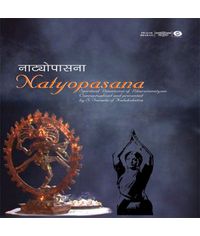 The integrated approach of the traditional Indian worldview perceived truth, goodness, and beauty (S.....
Showing 1 to 5 of 5 (1 Pages)